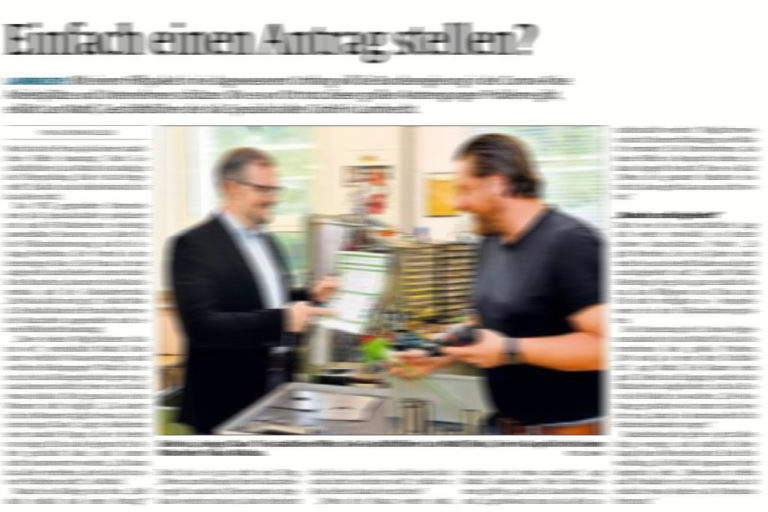 Newspaper Article: Problems on the Ground despite the Government's Economic Rescue Program
In its 103 edition published on Monday, 4 May 2020, the local newspaper "Die Rheinpfalz" reported on the trade-offs presented by the different options of the rescue program to cope with the coronavirus crisis.
To access the complete article (in German), please visit:
2020-05-04 — Die Rheinpfalz Nr. 103 — Einfach einen Antrag stellen?