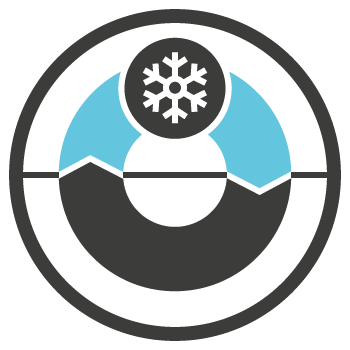 Cooling Ceiling Control
Cooling ceiling control devices detect the emergence or existence of condensation and allow to stop and eventually reinitiate the inflow of the coolant (for example water) to the cooling ceiling.
Généralités
Les plafonds refroidissants font partie des systèmes de refroidissement de surfaces. Un plafond refroidissant est un plafond qui permet de rafraîchir la température ambiante d'une pièce et de la maintenir. Cela est possible grâce à la circulation d'une eau très froide dans des circuits fermés. En fonction de l'hygrométrie, certaines températures ne doivent pas être dépassées, afin d'éviter la formation de goutelettes de condensation.